WIN OUR €200,000 CASH PRIZE
On Monday June 5th, 2023 one lucky winner will be €200,000 richer!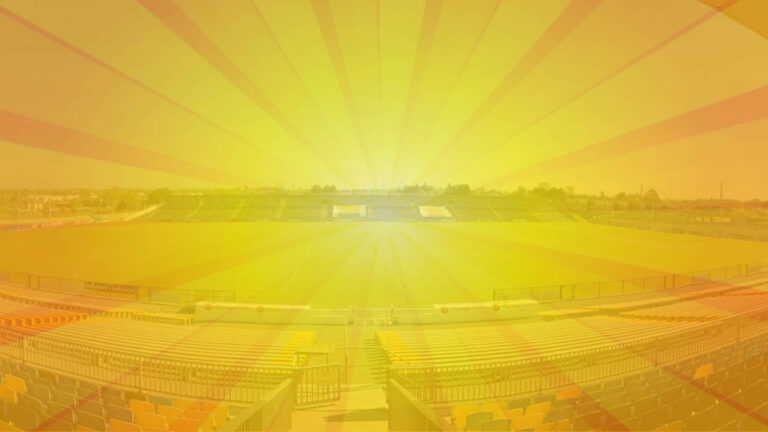 Congratulations to Michael McGreal, Castlerea, Co. Roscommon who won the top prize of €200,000 in our "Win 200 Grand" Draw,
Read More »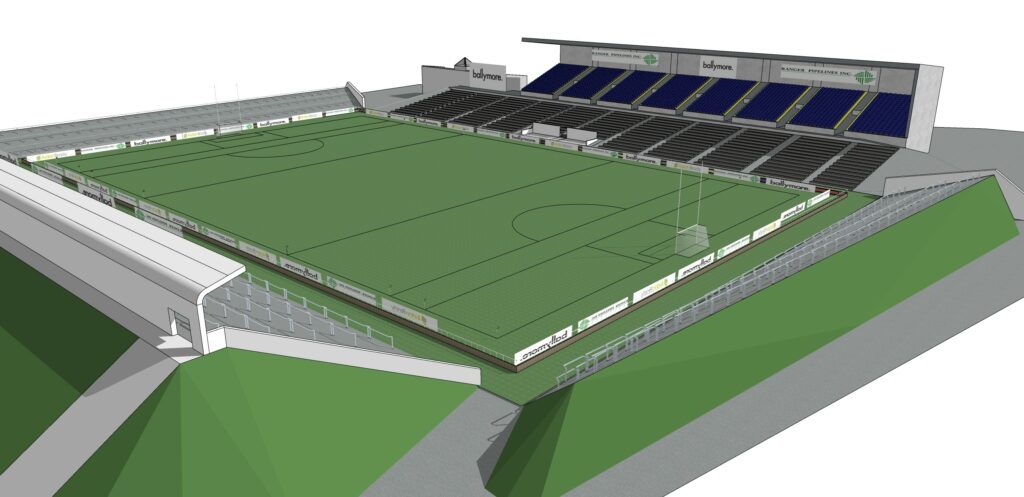 About Club Rossie's €200,000 Giveaway
Club Rossie was established in 2013 with the primary purpose of generating revenue to support the growth and development of Gaelic Games in County Roscommon.
Since its foundation, they have raised approximately €4,000,000 with the funds raised going towards the provision of activities at club and county level as well as the development of facilities.
Funds raised from these draws put Roscommon GAA in a strong financial position for future development projects – the refurbishment of Dr. Hyde Park, which commenced recently, as well as the progression of the Dermot Earley Centre of Excellence.
Previous competitions run by Roscommon GAA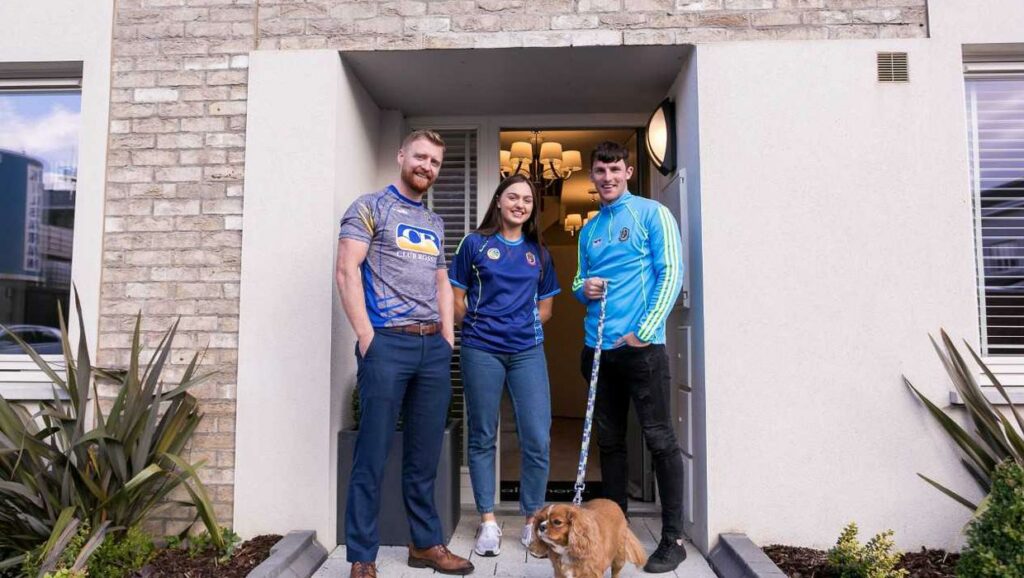 Win a House in Dublin
Sep to Dec 2018
One lucky person won a three bedroom, end-of-terrace home in Ashtown, Dublin 15 developed by Ballymore worth €425,000.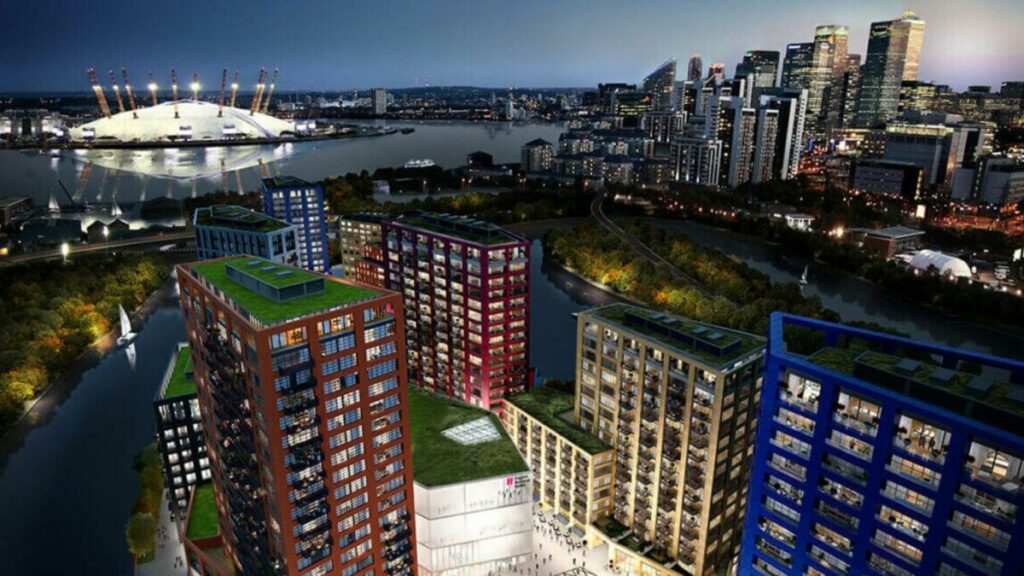 Win a Home in London
Dec. 2019 to Dec. 2020
A lucky ticket holder won a two-bedroom apartment, developed by Ballymore, worth €815,000 in one of London's most culturally rich new neighbourhoods, London City Island.